Openlab

ZTE Openlab establishes four open labs in four places worldwide, in Nanjing, Shanghai, Shenzhen and Dusseldorf Germany respectively. These four labs are interconnected, forming jointed and open lab environment.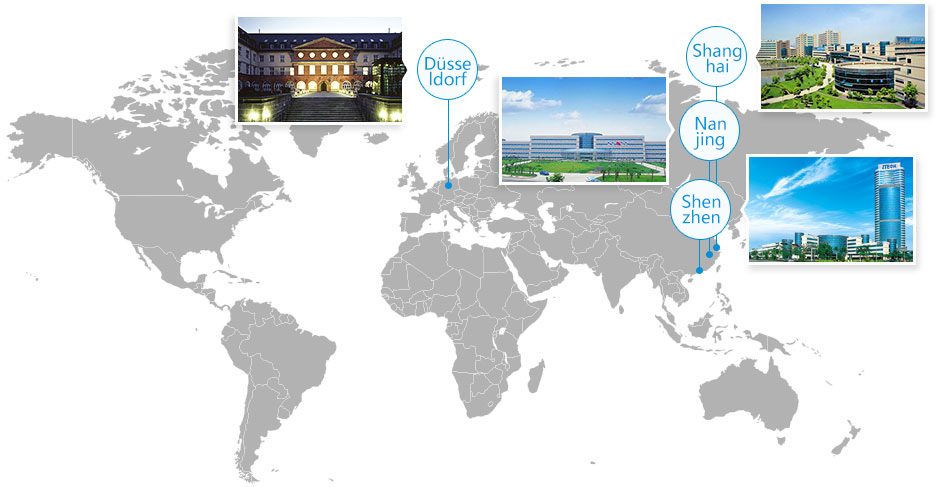 As an open collaboration platform for construction of ecosystem, ZTE Openlab satisfies partners with interoperability and solves service pain points of customers mainly; finally, it provides them with competitive end to end solutions for more open network architecture of telecom operators, easy deployment of services, and fast period of innovation; meanwhile, it can reduce operation cost and promote OM efficiency.
ZTE Openlab not only looks at today's business challenges, but also focuses on future technology developments to build reliable, real-time integrated services.
Partners can use the ZTE Openlab to verify the integration solutions, so as to form competitive commercial solutions that help them succeed in business.
Partners' products can get ZTE Ready certification for TECS, Cloudstudio, AIC of ZTE if they pass the corresponding test at ZTE Openlab.
Using ZTE Openlab, ZTE and its partners can be committed to the technical innovation of SDN/NFV.
Standardization organizations such as ETSI can verify and test the interfaces, protocols and technical solutions using ZTE Openlab, so as to promote the maturity and development of the standard and industry.
In addition, ZTE Openlab website also provides some information query services.Partners can conduct hardware and software compatibility query, third-party platform certification query, ZTE Ready query and so on.