Openlab
As an open cooperation platform for construction of ecosystem, ZTE Openlab mainly satisfies the partners' requirement of interoperability and gets rid of the customers' pain points, so to provide the customers with competitive E2E solutions finally for more open network architecture of telecom operators, easy deployment of services and fast period of innovation, meanwhile, it can decrease the operation cost and promote O & M efficiency.
ZTE Openlab not only looks at today's business challenges, but also focuses on the future technology developments to forge reliable and real-time integration services.
With the help of Openlab, ZTE performs communication & cooperation and exploration & innovation with global customers and partners, they promote the industry developments and establish an open & prosperous ecosystem.
1)The partners and ZTE can perform technology innovation about SDN/NFV together in ZTE Openlab.
2)The partners can verify standard interfaces, protocols and technique plans in ZTE Openlab to promote the maturity and developments of the standard and industry.
3)The partners can verify the integration technique plans in ZTE Openlab to generate competitive commercial solutions that help the customers succeed in the businesses.
4)The partners can perform interoperability test of their own products and ZTE's products such as TECS, CloudStudio and AIC, and they can get ZTE ready certification through the test.

ZTE Openlab is not only the platform for research & exhibition of cutting-edge technologies, but also for cooperation & communication of the industry vendors. ZTE Openlab includes innovation experience area, cooperation discussion area and partner area.
1. Innovation Experience Area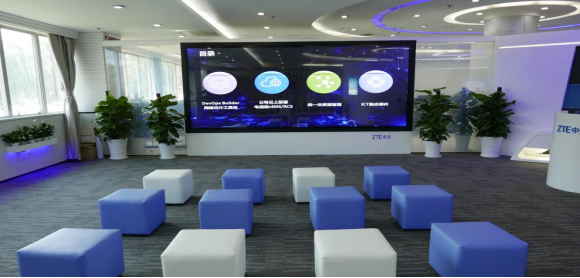 It is for integrated E2E service demonstration for the customers, including ICT convergence hardware, unified cloud resource management, DevOps auto slice O & M, as well as deployment of carrier-class vIMS/RCS in the public cloud of Amazon.
2. Cooperation Discussion Area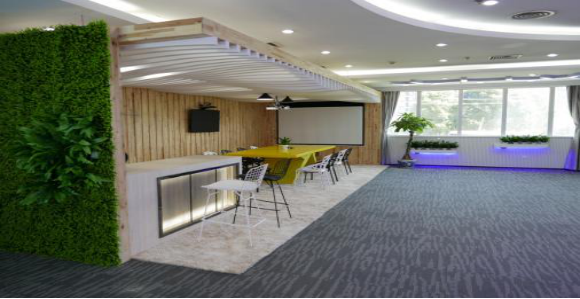 ZTE provides complete core network products and solutions based on the NFV; ZTE has abundant commercial experience of NFV in a leading level, so far ZTE already has hundreds of commercial and PoC cases worldwide. It is an open & comfortable area in the Openlab, the partners and ZTE can relax the mind, have a brain storm and talk freely about the cooperation matters together.
3. Partner Area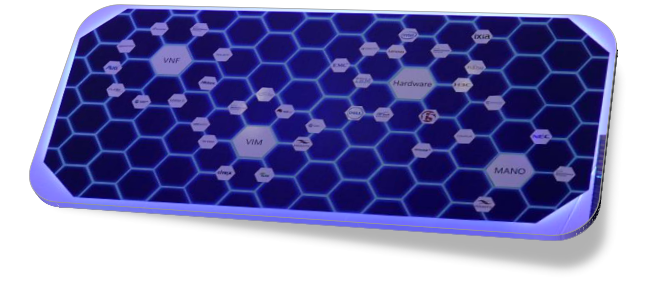 ZTE started to research SDN/NFV in 2008, and officially launched the whole series of SDN/NFV solution of ElasticNet in 2013. ZTE's virtualization & 5G products and plans win the industry awards many times.
Meanwhile, ZTE insists on openness and cooperation, cooperates widely with main stream vendors in each field of this industry, and participates in the establishment of many international organizations and open source communities, so that ZTE has many partners.
It is for exhibition of our important partners and awards of recent years.