ZTE signs NFVI & vEPC global framework collaboration protocol with VEON officially
2017-04-20
Recently, ZTE announces to sign NFVI & vEPC global framework collaboration protocol with VEON officially, which opens up a new age on innovation collaboration of virtualization technology.
According to the protocol, ZTE will be the supplier of global network cloud basic infrastructure for VEON, undertaking NFVI (Network Function Virtualization Infrastructure) & vEPC network of multiple countries including Russia in great scale. The collaboration will promote NFV strategy plan and digitization actions of VEON further.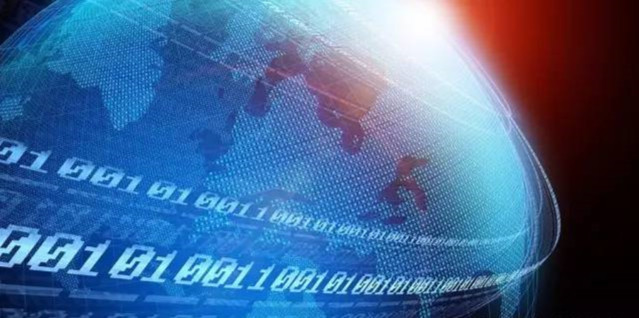 In virtualization field, ZTE devotes itself to bringing creative and leading virtualization technical solution to operators all the time, for more efficient resource management of operators, more convenient maintenance and more flexible network.
ZTE has wide and deep collaboration in virtualization field with VEON all the time. In the future, ZTE will promote VEON digitization transformation with all strength, supporting VEON to improve users experience with leading technology.