ZTE won Excellent Enterprises Award of interoperation item from OSCAR
2017-04-20
R
ecently, ZTE 'Cloud Management Platform Products TECS' passed Interop Challenge test successfully in global cloud computing open source meeting, winning Excellent Enterprises Award of interoperation item from OSCAR. The meeting was hosted by CAICT and undertaken by OSCAR, which is the most authorized meeting in cloud industry.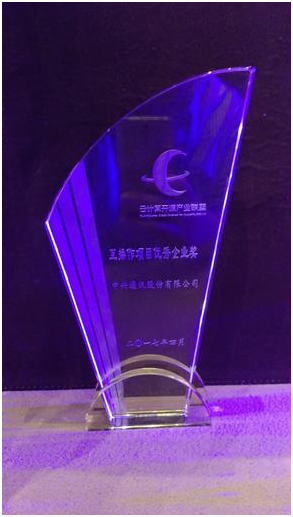 Interop (Interoperability) refers to inter-operation ability between different systems and organizations, which is important product evaluation standard of OpenStack foundation. Currently, more and more domestic manufactures take part in OpenStack contribution and relevant products research, China has become an important part of OpenStack ecosystem. This Interop test is the first domestic certification test, having positive significance on the development of domestic cloud computing industries for the whole OpenStack open source item.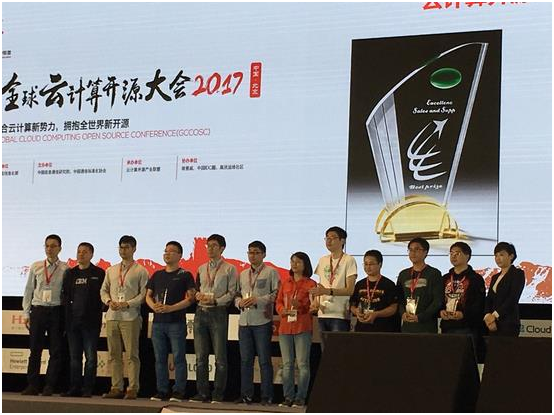 As core member and main boosters of OSCAR OpenStack Interop team, ZTE took an active part in this interop test. In this meeting, ZTE TECS took part in and passes Interop Challenge test on site successfully with successful deployment of LAMP application scenario case based on private cloud of ZTE TECS. Then ZTE won interoperation item excellent enterprises award from OSCAR, the product ability on OpenStack interop receives full recognition from the industry.
ZTE will promote the development of NFV interop application scenario in OpenStack community further. After this meeting, ZTE will appearance in OpenStack Summit held in Boston in May and take part in global Interop Challenge test organized by OpenStack foundation. As excellent enterprise representative of domestic interop, ZTE will show power of China to the whole world, promoting the influence of Chinese enterprises on international open source community.